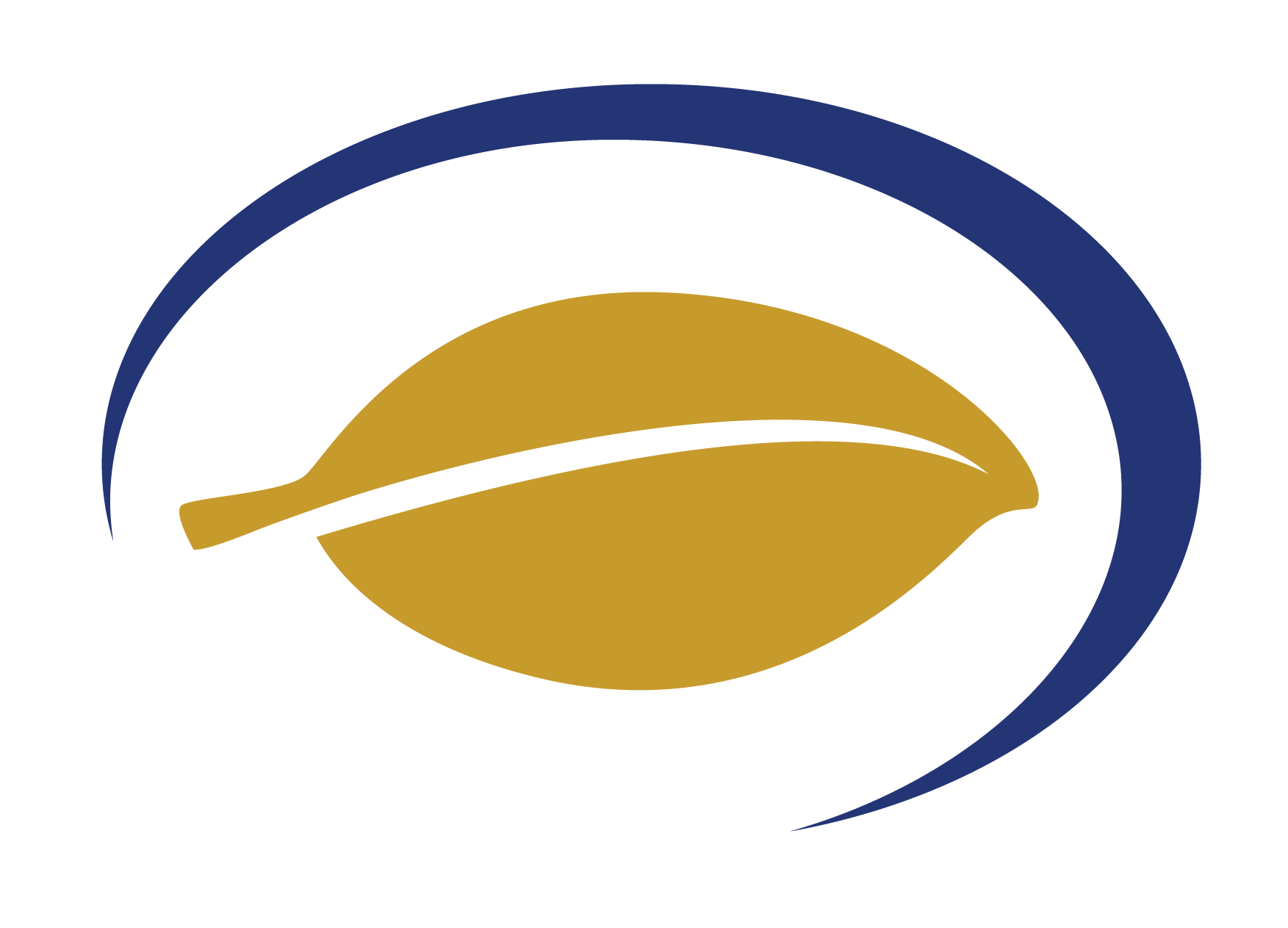 Broadleaf is a family owned food distribution company supplying the highest quality meat and specialty foods to distributors and retailers across the United States and abroad.
Established in 1988, Broadleaf entered the US Market as a master importer and distributor of New Zealand Game Meats, primarily venison. Over the years, Broadleaf expanded its product line to meet the demands of our clients and customers.
Today, we have an extensive line of the finest specialty meats and remain highly committed to quality and service. Broadleaf sources product on a domestic and international level. Our staff prides itself on working closely with the finest farmers to ensure the products we carry meet the highest standard and will pass the review of the most discerning chef. Our products are presented all over the country in some of the finest restaurants, cruise ships and specialized retailers. Our products include Wagyu Beef, New Zealand Cervena Venison, Specialty Game Meats, Lamb, Buffalo, 100% Berkshire (Kurobuta) Pork, Organic & Free Range Products and much more. Broadleaf has a passion for meeting or exceeding our customers' expectations. As you visit our website, please take the time to review our many products and services.
The New Zealand deer industry began in the early 1980's, when those with an adventuresome spirit went to the South Island's West Coast to capture the wild animals that were there to form the foundation of the farmed deer industry. These herds were made up of Scottish Red Deer and North American Wapiti Elk, introduced around the turn of the century.
One such daring pioneer was Mark Mitchell, the founder and owner of Broadleaf. Mark and his brother went to Fjordland, where they captured deer and took them to farms in the established agricultural areas of New Zealand. In order to capture the animals, they would fence large areas of brush that were home to the Broadleaf Tree, a favorite of New Zealand Deer. Hence, the company name.
In 1988, Mark came to the U.S. to be in the forefront of marketing New Zealand farm raised venison. New Zealand is recognized internationally for the overall quality of its agricultural products, produced in a clean and natural environment. Mark founded Broadleaf, now one of the largest importers of New Zealand farm raised venison in the U.S.
Broadleaf not only offers venison, but also other specialty meats and foods. Most of these products carry the Broadleaf name, although other premium suppliers are represented as well. Broadleaf's reputation is based on the exceptional products we offer; these include high quality labels from Australia, Canada, Scotland, Spain and France, as well as the finest products available from the USA.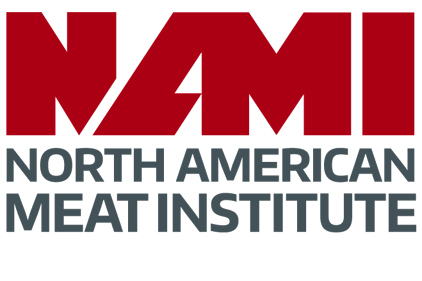 Broadleaf (USA) Inc. is a proud member of North American Meat Institute