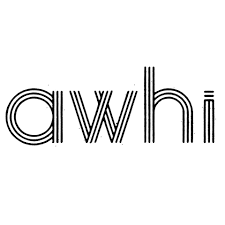 Broadleaf is proud to be partnered with Awhi Farms to bring you single-source New Zealand Awhi Lamb. Awhi (pronounced Aah-Fee), is a Maori word meaning "to hug, cherish, nurture". It's a word that embodies how this close-knit collective of Maori families create the purest foods, raised with wholehearted care.
Awhi Lamb is born and raised in the foothills of Mt. Ruapehu, an ancient volcano in the heart of New Zealand's North Island. Here fertile volcanic soils and generous rainfall give rise to lush pastures where our flocks roam and graze freely year-round.
100% grass-fed without any antibiotics or growth hormones Awhi Lamb has a mild and tender flavor that is versatile and easy to cook.
Grass-fed lamb contains fewer calories, cholesterol, and saturated fat than grain-fed lamb while still retaining the great natural lamb flavor people look for.
Background photo courtesy of awhi.nz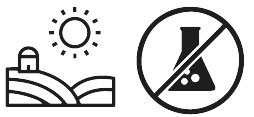 FREE RANGE
NEVER CONFINED TO A FEEDLOT
GRASS-FED
MINIMALLY PROCESSED
NO ARTIFICIAL INGREDIENTS
NO ADDED HORMONES – EVER
WET AGED 21+ DAYS